Sporting and Corporate Event

Team Photos, Action Photos, Videos and more ...

Food, product, marketing, portraits to name a few

Your Memories are Our Business ...

From events to personal videos ...
Create a lasting impression
Let us help you CREATE lasting memories. Click Infocus, a trusted australian name services corporate, sports, clubs, families and couples looking to capture those special moments.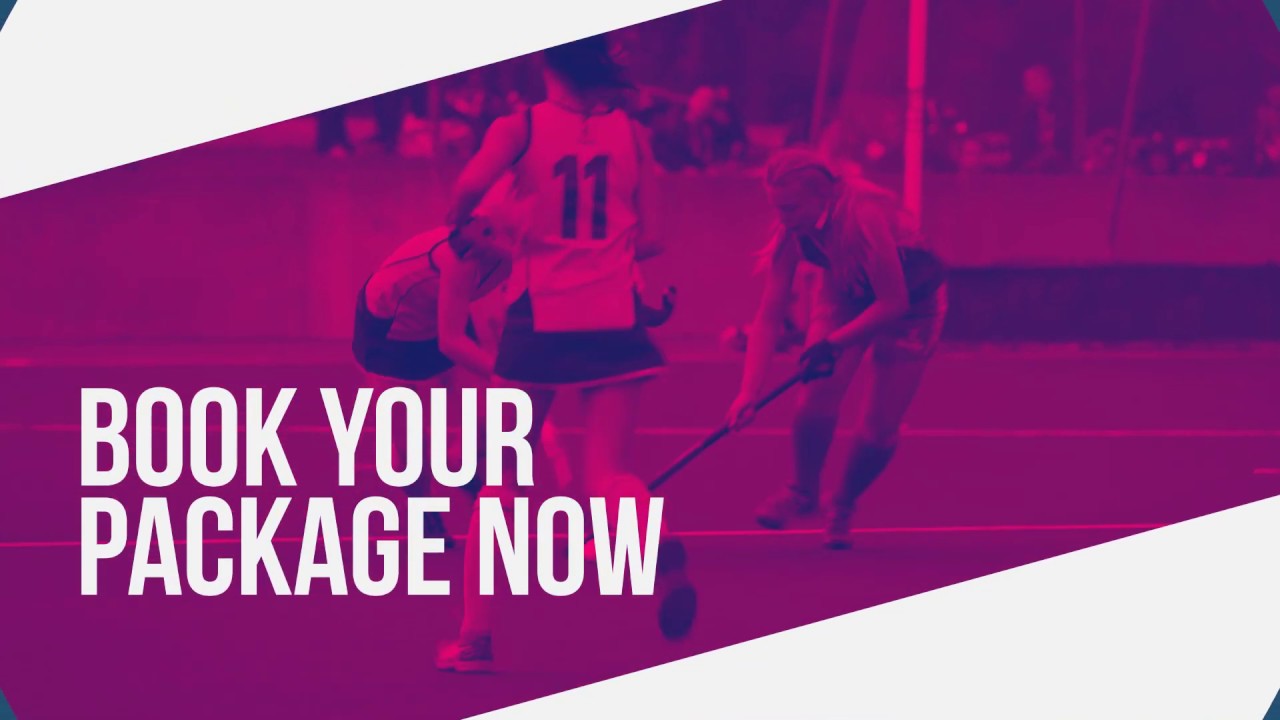 Event Photos and Packages
Click InFocus is well known and respected in the Sporting Event community.
Book a Focus Shoot
(Photography package) or a Personal Video in our online shop. Event Photo Galleries can be viewed via our online Event Galleries page.
All of our clients have access to our team of Designers, Choreographers, Editors, Camera Technicians.
Budgets and Timing are driven be the client. Let us know what you require, and we will put a package together.
We are a registered business and as such carry all the necesssary insurances.
Our equipment is only the best which is why we are a Canon Partner
We are very proud of the testimonials we receive from our clients.
I had the pleasure of working closely with Click InFocus in my role as Communications Manager for a State Sporting Organisation over the course of three and a half years. During this time, Denise and her team proved one of my closest allies in marketing my sport; they traveled far and wide, bringing back hi-res, high quality action and team photography that truly sold our concepts to the masses. Unfailingly responsive, adaptive and professional, I'd highly recommend the services of Click InFocus to a business of any size. No task was too grand or small for her personable team and I truly don't know what I would have done without them. I didn't regret it for a moment from the very first time we employed them - give them a go yourself and, just as I did, you'll never look back. Thank me later.

I've worked with Click InFocus for over two years in my role. I have found staff at all times polite, friendly , approachable and customer focused in their attitude towards business. They consistently produce quality products, capturing images to enhance and promote our business. I highly recommend Click InFocus and thank them for all their work!

"Great service, contribution and commitment to Hockey NSW. We thank them for assisting in promoting our sport.."

"Fantastic photographers! Have photographed my children at numerous Hockey National Championships. Excellent service.."